Min-Woo Lee, Ph.D.

Associate Professor

Thermogenesis, Immunometabolism, Tissue development

Room 407, SIMS

+82-41-413-5029

mwlee12@sch.ac.kr
The goal of laboratory for energy metabolism regulation is to prevent and treat metabolic diseases such as obesity and diabetes by studying and analyzing the characteristics of adipocytes with various functions.
Adipocytes are classified into white, brown, and beige adipocytes according to their function, morphological characteristics, and differentiation origin. While white adipocytes, as well known, store redundant nutrients in the form of lipids, brown and beige adipocytes rather dissipate nutrients by generating heat to maintain body temperature against cold environment. Unlike white adipocytes, brown and beige adipocytes also show distinct characteristics such as a large number of mitochondria, high expression of thermogenic proteins, especially, Uncoupling protein 1 (UCP1), and multilocular lipid droplets. Due to these characteristics, they can efficiently consume energy through heat generation.
Adipose tissue is composed of various types of cells including adipocytes, immune cells, endothelial cell, etc. In particular, the composition and ratio of immune cells located in adipose tissue are dynamically changed by various factors such as age, nutritional status, and temperature. It has been demonstrated in recent studies that the immune cells in adipose tissue play an important role in inducing the heat generation of brown and beige adipocytes in response to cold. In particular, ILC-2 (Group 2 innate lymphoid cell), a type of innate lymphoid cell that activates the Type 2 immune response, contributes to beige adipocytes formation. In this study, the cytokine IL-33 that activates ILC-2 not only increases the quantity of ILC-2 in subcutaneous adipose tissue, but also promotes the secretion of IL-5, a cytokine that activates the Type 2 immune response. As a result, IL-4 secretion is increased in eosinophils, and the secreted IL-4 can induce differentiation of adipose precursor into beige adipocytes through IL-4r signaling, suggesting that type 2 immune system has a key role in the formation of beige adipocytes.
Based on this background, our laboratory will study the relationship between beige adipocyte formation and immune cell functions during postnatal development using various animal models and molecular and biochemical methods, and through this, we would like to provide a clue for metabolic disease intervention.
- Current projects:
1. Effect of Immune Cell Diversity during Postnatal Development on Adipose Tissue Characteristics
2. A study on the association between various intracellular stress responses and fat browning by cold stimulation.
3. Identifying the novel mechanism of thermogenic gene regulation in adipocytes
| | |
| --- | --- |
| | |
| Activated type 2 innate lymphoid cells regulate beige fat biogenesis. Cell, 2015 | Perinatal licensing of thermogenesis by IL-33 and ST2. Cell, 2016 |
Principal Investigator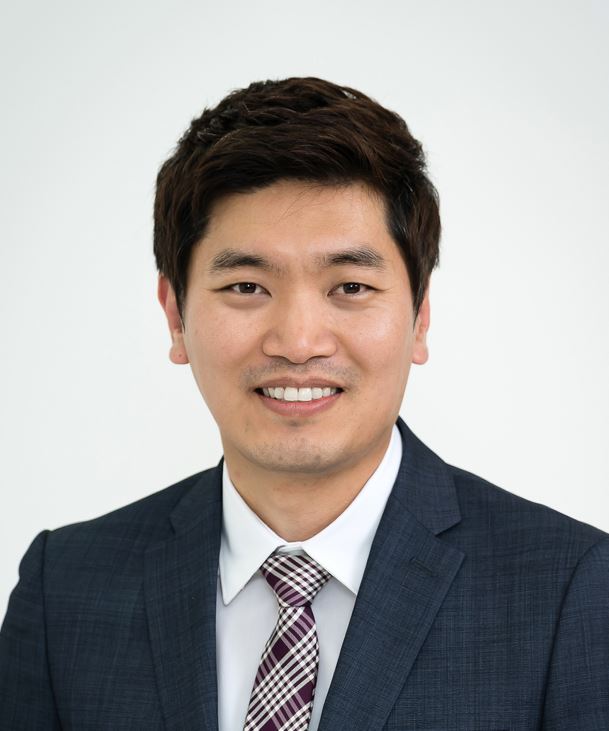 Min-Woo Lee
Associate Professor
Email: mwlee12@sch.ac.kr
B.S. in Microbiology, Daejeon University, Korea
M.S. in Molecular biology, Ajou University, Korea
Ph.D. in Molecular biology, Sungkyunkwan University, Korea
Postdoctoral fellow, University of California, San Francisco, USA
Assistant Professor, Soonchunhyang Institute of Medi-bio Science(SIMS), Soonchunhyang University, Korea