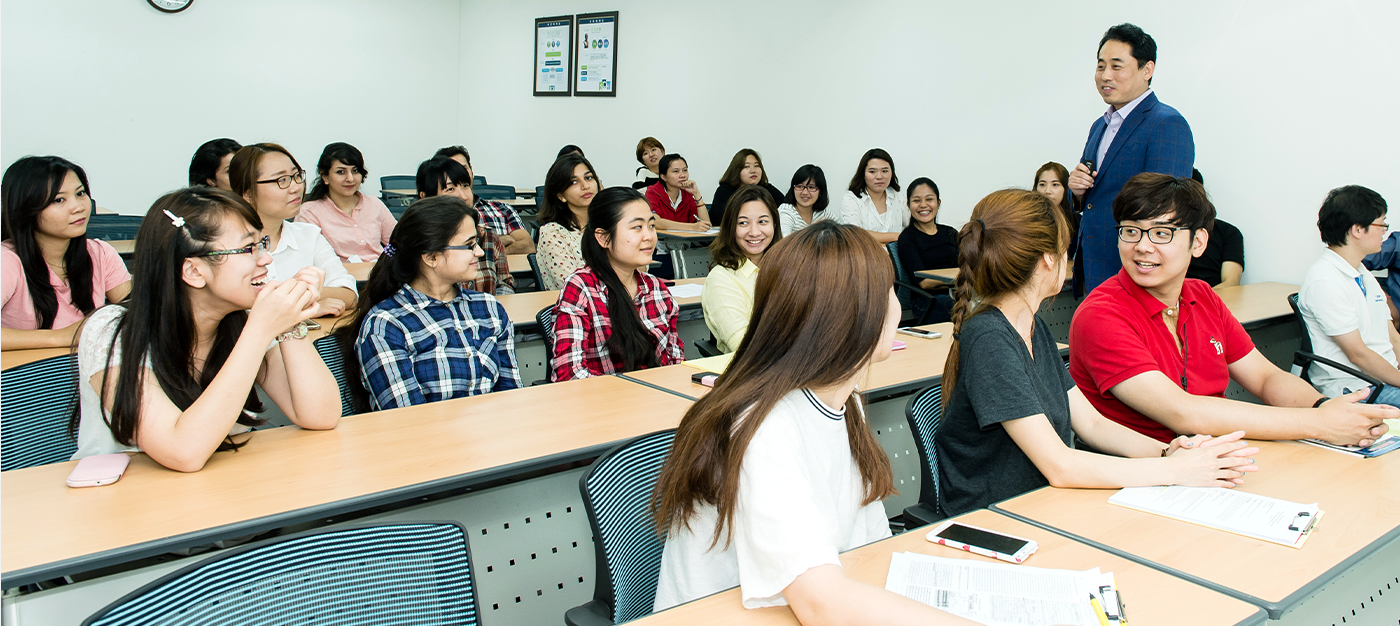 Department of Integrated Biomedical Science
The Department of Integrated Biomedical Science aims to produce graduate students who are well-trained in translational research and will become future leaders in the biomedical research field.
01

Students have the opportunity to experience diverse educational programs in translational research through a systematic curriculum with intensive hands-on practical courses and be taught by highly talented and outstanding faculty members and professors from world-leading institutions.
02

The department houses state-of-the-art research facilities to support various research endeavors.
03

Admission into the graduate programs comes with excellent scholarships and free dormitory privileges.
04

All classes are conducted in English. The department offers these benefits to ensure that students achieve their goal of becoming leading global scientists in biomedical research and development.