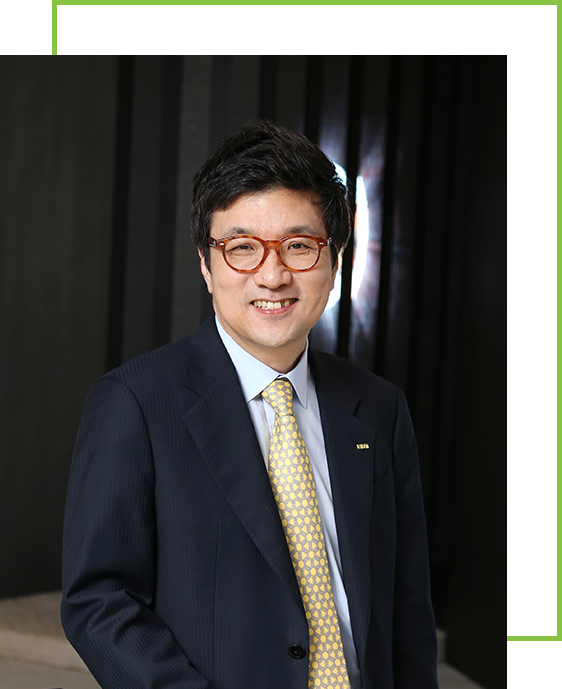 KYOIL SUH, M.D., PH.D.
CHAIRMAN OF THE BOARD
DONGEUN EDUCATIONAL FOUNDATION
SCH
KYOIL SUH, M.D., PH.D.
At Soonchunhyang, basic sciences and clinical research are well-balanced, and the interrelationship between the medical college and the centers has accumulated clinical knowledge, technology and experiences. As a medical doctor and researcher specializing in endocrinology and metabolism, I recognize the values and possibilities of translational research, and I firmly believe that multidisciplinary research among various disciplines is of great necessity.
SIMS will conduct various basic and applied researches in the biomedical fields via multidisciplinary approaches from College of Medicine, College of Medical Sciences, College of Natural Sciences and College of Engineering. Combined faculty members from the colleges along with members from the medical centers are participating in SIMS. They will conduct individual research and collaborate as well, wherein both basic and applied technologies and knowledge are discussed. The discoveries from various experimental researches will answer
intellectual questions in the medical science fields and serve our society as a leading biomedical institution in Korea.
I am proud to be a part of academic excellence at Soonchunhyang University, its medical centers and SIMS. I invite you to join our SCH spirit 'Respect for Humanity', and to appreciate our challenge to make SIMS a leading institution.
SINCERELY,
Chairman of the Board
KYOIL SUH, M.D.,Ph.D.